Ensuring Your Work is Grammatically Accurate, Well-Polished and a Pleasure to Read.
We are well aware that no PhD student would consider publishing their final piece of work without having it reviewed by a peer or knowledgeable colleague.
However, with security issues around intellectual property theft becoming more and more prevalent, it's increasingly important to have your work reviewed professionally and discreetly by a highly experienced thesis proofreader.
Thesis Proofreading
We have a team of professional thesis proofreaders who will not only endeavour to ensure your final piece of work is clean of all grammatical errors, well-structured and free from confusing technical terminology, they will also ensure the security of your work, giving you complete peace of mind.
All our professional thesis proofreaders are PhD holders from Russell Group Universities and, while confidentiality and security are central to our company's ethos, full non-disclosure agreements will be signed before you send us any of your work. When you do send it, you can rest assured that we only use the very highest calibre of security software.
Having your work checked by peers, friends and family is crucial throughout the project and we certainly understand the importance of this. However, when it comes to the final quality check of your thesis, we feel it is of vital importance that you receive an objective, detached assessment from a professional thesis proofreader.
Even though a colleague or peer may check your work for style, substance and content, one of our external proofreaders will do a rigorous, comprehensive and objective assessment of the thesis. They will ensure it is grammatically sound, has a solid structure and that its key message is simple to understand for the appropriate audience.
So, if you're ready to submit your completed PhD thesis, this is the perfect time to let us make those final checks and ensure you are publishing a piece of high quality, accurate and well-polished work.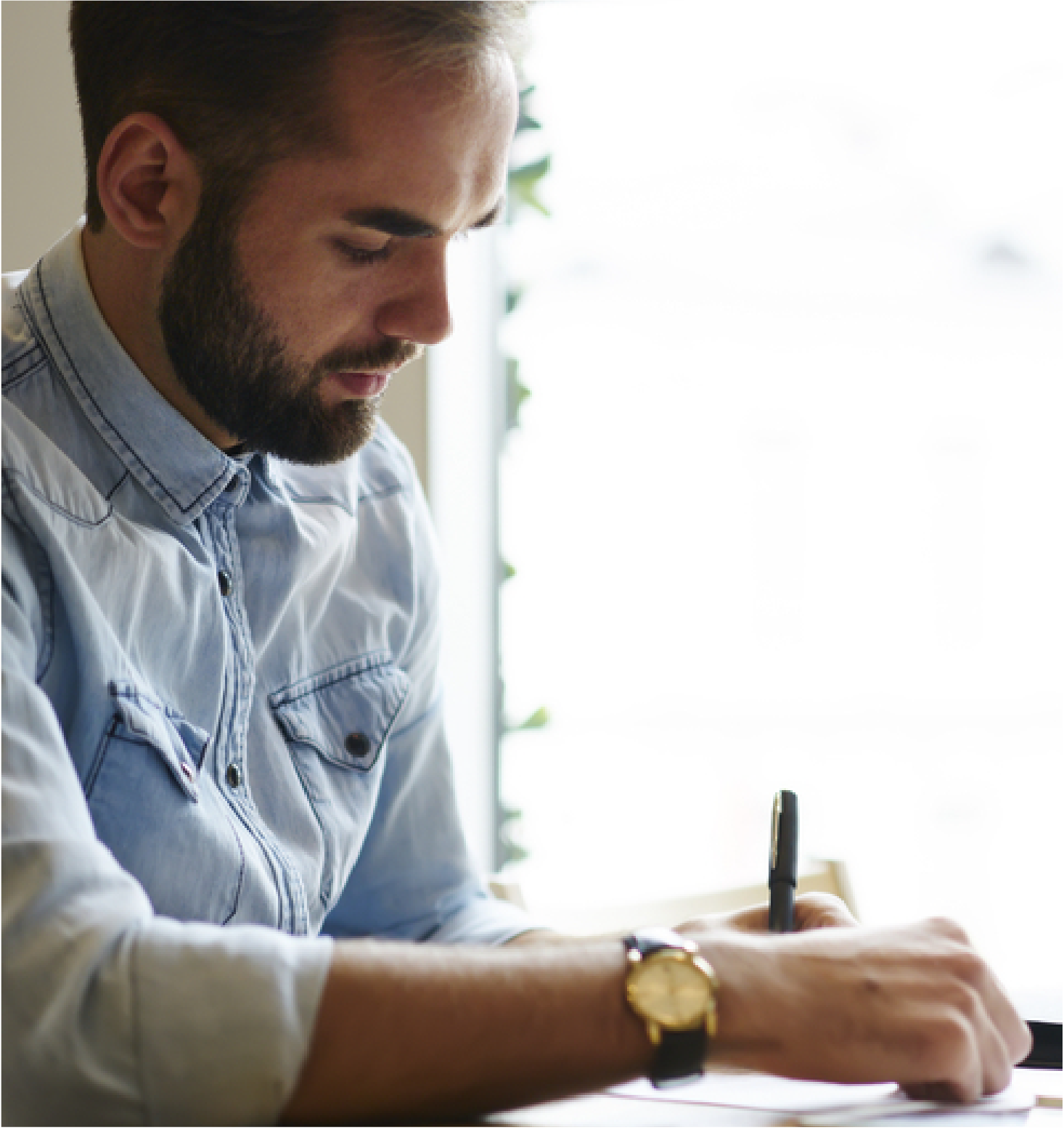 We're rated excellent

"Top quality service, which I will use again in the future. The document was reviewed and adjusted with speed. I would definitely recommend to others."

University of Leeds – Terry Smith

" I was impressed with the service offered by this company overall and thank them for their efforts."

University of Liverpool – Andy Brooks

"Very good, speedy and nice service. I have much more confidence on my paper now. I will definitely use their service again."

University of London – Chris P

"Excellent service with very quick delivery. My document was quickly reviewed and corrected. Will definately use again."

University of Birmingham – Jade Patterson

"Got awarded a first class for my thesis that you proofread. Excellent job, will pass on your details to all my mates!"

Lancaster University – Mr S Anderson

"Excellent service with prompt and accurate work returned. Will definitely recommend to friends and use again."

Lizzy (Private)

"My Phd documents was greatly improved thanks to these guys. They gave a fantastic service and were easy to use. Would recommend to anyone who needs their documents checked."

Lancaster University – Kevin T

"Excellent work! They were a great help."

University of Derby – Richard M

"Very happy with the service 10/10 Quick turnaround and very friendly team! Thanks for everything been great help!! Will definitely use again!"

UCLAN (University of Central Lancashire) – R Bapu

"Many thanks for a fast, accurate service. Made all the difference."

University of Southampton – Ross G

"Good service, fast communication, and very helpful My work has improved a lot with proofreading service."

University of Leicester – K.Wongpayak

"Communication was excellent. The level of proofreading was exceptional. I want to thank ALL the staff at Proofers for an excellent Proofreading Service! Would definately recommend!"

University of Westminster – Tom Geevers