We offer professional Proofreading and Editing services for students and professionals
Proofers offer a wide variety of tailor-made services to meet your individual needs. Proofers offer a number of core services which include proofreading and copy-editing (thesis, dissertations, essays reports), document formatting and plagiarism checking. All our editors are SfEP members and hold at least a Master's degree from a reputable UK University.
Proofreading and Editing Services
Quality service at an affordable price!
Starting at: £6.99 per 100 words & Full money back guarantee!
How it Works
Our editing process is extremely straight forward and your submission can be made within 10 minutes.
Submit your document

Complete the form displayed on our 'Submit Document' page.

We proofread & edit your text

An appropriate editor will set to work on your document as soon as your payment has been approved.

We return your document

You will be sent two different electronic versions of your document via email along with separate 'comments' document.
Who We Are
Proofers offer fast, affordable and quality proofreading services for students and professionals. We proofread all documents ranging from essays, assignments, dissertations, speeches, proposals, presentations, theses to even short stories.
Find Out More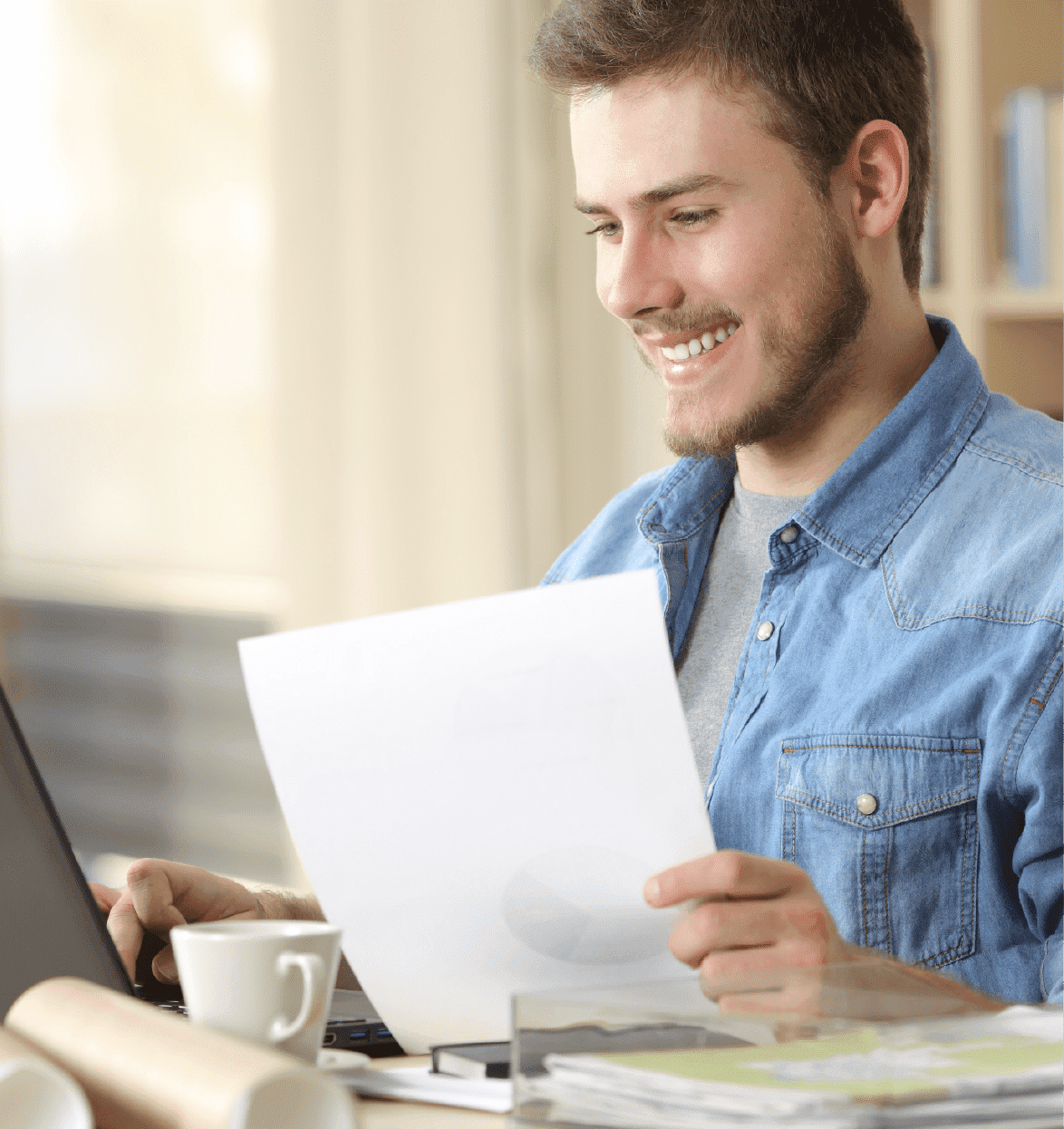 Proofreading Services for Students
Proofers Blog
Proofreading and Editing tips...
Schedule Time Mindset is important when it comes to approaching any work, and it is no different for proofreading. Focus ...

Though overlooked and often disregarded, proofreading is incredibly important. Even if you are not passionate about the English language, while reading an advertisement, article or a report with errors it can sometimes become irritating to read or complex to understand.

How to write a thesis proposal is not as tricky as you think! We have outlined keys steps you can follow to achieve the perfect thesis proposal.
We're rated excellent

"Top quality service, which I will use again in the future. The document was reviewed and adjusted with speed. I would definitely recommend to others."

University of Leeds – Terry Smith

" I was impressed with the service offered by this company overall and thank them for their efforts."

University of Liverpool – Andy Brooks

"Very good, speedy and nice service. I have much more confidence on my paper now. I will definitely use their service again."

University of London – Chris P

"Excellent service with very quick delivery. My document was quickly reviewed and corrected. Will definately use again."

University of Birmingham – Jade Patterson

"Got awarded a first class for my thesis that you proofread. Excellent job, will pass on your details to all my mates!"

Lancaster University – Mr S Anderson

"Excellent service with prompt and accurate work returned. Will definitely recommend to friends and use again."

Lizzy (Private)

"My Phd documents was greatly improved thanks to these guys. They gave a fantastic service and were easy to use. Would recommend to anyone who needs their documents checked."

Lancaster University – Kevin T

"Excellent work! They were a great help."

University of Derby – Richard M

"Very happy with the service 10/10 Quick turnaround and very friendly team! Thanks for everything been great help!! Will definitely use again!"

UCLAN (University of Central Lancashire) – R Bapu

"Many thanks for a fast, accurate service. Made all the difference."

University of Southampton – Ross G

"Good service, fast communication, and very helpful My work has improved a lot with proofreading service."

University of Leicester – K.Wongpayak

"Communication was excellent. The level of proofreading was exceptional. I want to thank ALL the staff at Proofers for an excellent Proofreading Service! Would definately recommend!"

University of Westminster – Tom Geevers