Proofreading is not the same as reading. When reading back over a page of text you have written, your brain is exceptionally skilled at glossing over the mistakes in the text to allow you to read in a way which flows. Proofreading, in contrast, is a different kind of skill.
A proofreader reads in depth and detail to examine the words and sentences, and to understand the text, as well as concentrating on recognising errors and correcting them.
Why do I need a Proofreader?
As a student, you have to be professional. Informative and intelligent text must be the core of your essay or dissertation, but if your assignment has many errors, this may imply to a marker that your knowledge is inadequate and unsound. Having your academic document Proofread is neither a waste of time or money. If you choose not to proofread, you may be letting your marks down.
At Proofers we offer brilliant, professional proofreading services for students at affordable rates. Our professional proofreading team will proofread essays, presentations, dissertations, theses and CVs at an affordable rate. We also provide a quick turnaround time so that you can work around your deadlines.
How can you use our proofreading services?
Our proofreading services are easy to use. Simply send us the document via email. Our proofreading team will edit and amend it as required before returning it to you. It is as simple as that.
Don't just take our word for it; check out our testimonials page for recommendations from many of our returning customers.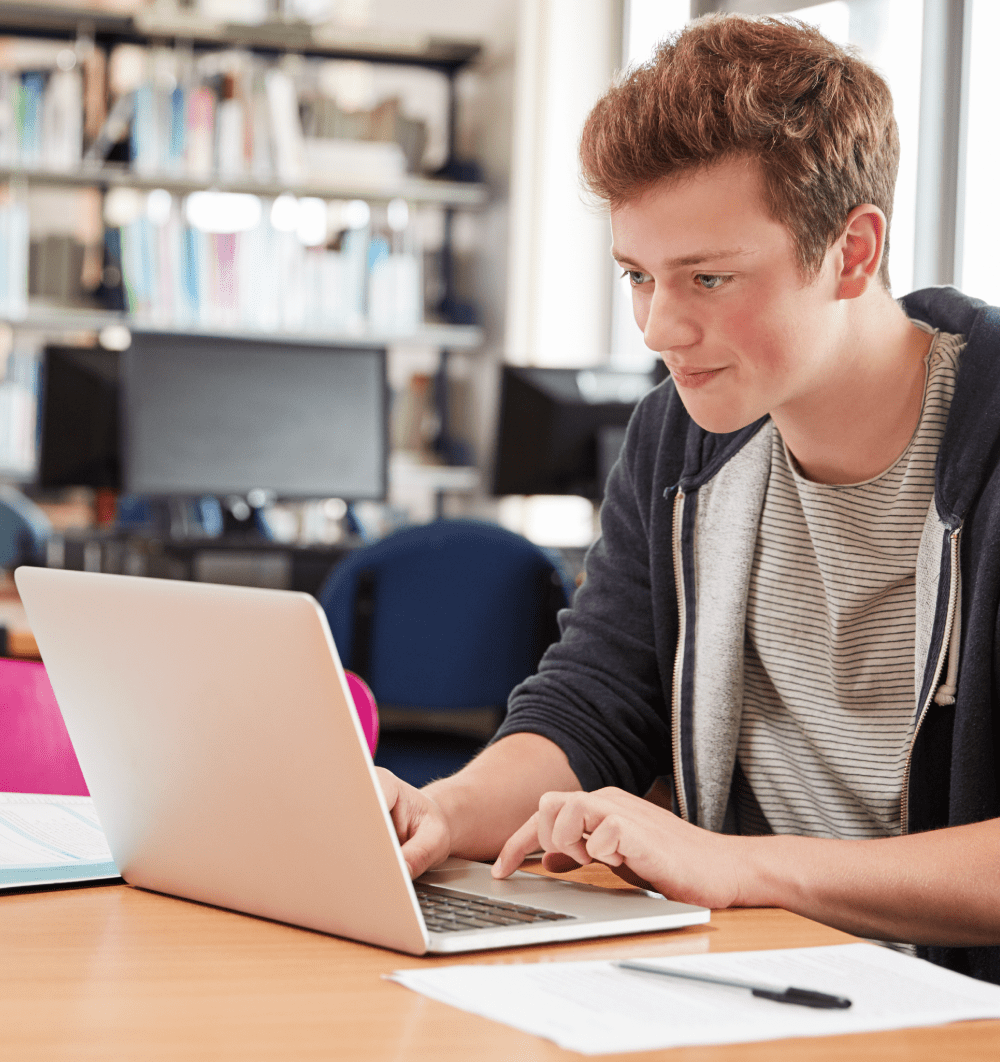 We're rated excellent

"Top quality service, which I will use again in the future. The document was reviewed and adjusted with speed. I would definitely recommend to others."

University of Leeds – Terry Smith

" I was impressed with the service offered by this company overall and thank them for their efforts."

University of Liverpool – Andy Brooks

"Very good, speedy and nice service. I have much more confidence on my paper now. I will definitely use their service again."

University of London – Chris P

"Excellent service with very quick delivery. My document was quickly reviewed and corrected. Will definately use again."

University of Birmingham – Jade Patterson

"Got awarded a first class for my thesis that you proofread. Excellent job, will pass on your details to all my mates!"

Lancaster University – Mr S Anderson

"Excellent service with prompt and accurate work returned. Will definitely recommend to friends and use again."

Lizzy (Private)

"My Phd documents was greatly improved thanks to these guys. They gave a fantastic service and were easy to use. Would recommend to anyone who needs their documents checked."

Lancaster University – Kevin T

"Excellent work! They were a great help."

University of Derby – Richard M

"Very happy with the service 10/10 Quick turnaround and very friendly team! Thanks for everything been great help!! Will definitely use again!"

UCLAN (University of Central Lancashire) – R Bapu

"Many thanks for a fast, accurate service. Made all the difference."

University of Southampton – Ross G

"Good service, fast communication, and very helpful My work has improved a lot with proofreading service."

University of Leicester – K.Wongpayak

"Communication was excellent. The level of proofreading was exceptional. I want to thank ALL the staff at Proofers for an excellent Proofreading Service! Would definately recommend!"

University of Westminster – Tom Geevers