In fact, nearly all professional sectors don't choose to have their documents professionally proofread prior to publication due to a mistaken reliance on spelling and grammar checks in word processing programmes.
While these are undoubtedly useful and pick up many basic grammatical, syntactical, punctuation and spelling errors, word processing programmes rarely pick up on the nuances of language. Proofers's professional proofreading services can help.
Our professional proofreading services ensure that your document communicate precisely what you intended to write.
Why are proofreading services necessary?
In order to look professional in your field, it is imperative that your work also looks professional. Mistakes just will not do. Our proofreading services correct the following:
Homophones – These are words that sound the same but are spelt differently, for example, 'where' and 'wear'. By way of example, a computer will overlook the error in the following sentence: 'The graphs show wear we have been most productive'. Our professional proofreaders will not.

Grammatical errors – Word processing programmes are limited in their ability to pick up grammatical errors, particularly in complex sentences. Or sometimes, the highlighted mistakes are so slight and small that they are incredibly hard to notice.

Checking errors – Sometimes a word processing programme may highlight a certain word as incorrect when, in fact, it is not. Our proofreaders know this and will confidently reject the advice of the word processor in favour of the correct word, where appropriate.

Language and tone – As a business you want to give the right impression. The written language of your documents has to echo the image you wish to portray. Our proofreaders understand this and will amend your document to give it flow, emphasis where needed, and the correct image for your business.
Quality Service At An Affordable Price
Starting at: £6.99 per 100 words & Full money back guarantee!
So why choose us?
Our proofreading services will improve your business documents and, in turn, help to improve your business. By contracting our proofreading services on a continual basis, you will be able to:
Improve your business documents – If all your business documents have been professionally proofread, they will make perfect sense. The reader's attention will be focused on the areas of importance and there will be less ambiguity. This leads to less hassle for you long term since you do not have to clarify your message for clients.
Appear more professional – If your business documents use correct jargon in the correct context, it gives your whole business a professional, confident demeanour and the impression that your business is committed to quality. This, in turn, will attract a high calibre of client, thus improving your business.
Improve business – By completing your work to a quality standard and by attracting a higher calibre of client, you will be able to raise your prices to reflect your hard work, effort and excellent service.
Increase your turnover – Long term, the professionalism conveyed by carefully proofread documents will increase your turnover and generate more money, thereby benefiting your business as a whole.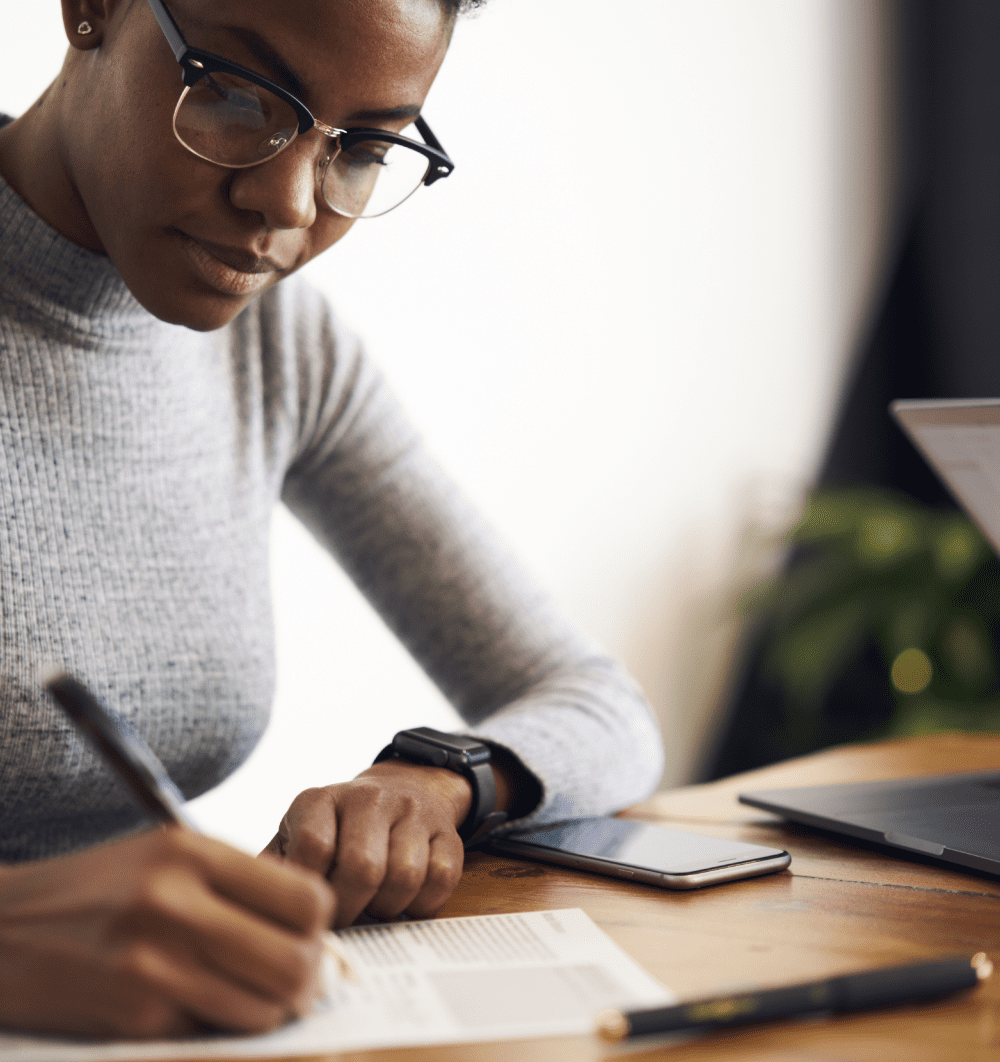 We're rated excellent

"Top quality service, which I will use again in the future. The document was reviewed and adjusted with speed. I would definitely recommend to others."

University of Leeds – Terry Smith

" I was impressed with the service offered by this company overall and thank them for their efforts."

University of Liverpool – Andy Brooks

"Very good, speedy and nice service. I have much more confidence on my paper now. I will definitely use their service again."

University of London – Chris P

"Excellent service with very quick delivery. My document was quickly reviewed and corrected. Will definately use again."

University of Birmingham – Jade Patterson

"Got awarded a first class for my thesis that you proofread. Excellent job, will pass on your details to all my mates!"

Lancaster University – Mr S Anderson

"Excellent service with prompt and accurate work returned. Will definitely recommend to friends and use again."

Lizzy (Private)

"My Phd documents was greatly improved thanks to these guys. They gave a fantastic service and were easy to use. Would recommend to anyone who needs their documents checked."

Lancaster University – Kevin T

"Excellent work! They were a great help."

University of Derby – Richard M

"Very happy with the service 10/10 Quick turnaround and very friendly team! Thanks for everything been great help!! Will definitely use again!"

UCLAN (University of Central Lancashire) – R Bapu

"Many thanks for a fast, accurate service. Made all the difference."

University of Southampton – Ross G

"Good service, fast communication, and very helpful My work has improved a lot with proofreading service."

University of Leicester – K.Wongpayak

"Communication was excellent. The level of proofreading was exceptional. I want to thank ALL the staff at Proofers for an excellent Proofreading Service! Would definately recommend!"

University of Westminster – Tom Geevers