Proofers provides excellent, reasonably priced proofreading services for students and professionals with a quick turnaround. We will proofread any academic document from dissertations and theses to presentations and short stories.
All our proofreaders hold advanced degrees and have plenty of proofreading experience. Most have also had books and articles published. Due to their experience and level of education, our professional proofreaders will correct and edit your work to the highest standard. We will fine tune your sentence structure and polish your prose, making your document easier to read and understand. This will allow your main points to stand out in a coherent, balanced manner gaining you extra marks.
Proofreading Services
Proofers offers four main services:
Proofreading – Our Proofreaders correct grammatical errors that you may have overlooked including punctuation, verb tense, spelling, and sentence structure. Our professional proofreading services will make your document 'Easy to Read', 'Easy to Understand', 'More Accurate' and 'More Polished'.

Copy editing – Our Editors will enhance the clarity of your English and re-write your text where necessary. We will help ensure, your argument is completely clear. In addition, we will improve the choice of vocabulary and adjust the tone of voice to match the requirements of your audience.

Document formatting – Our Editors will create an attractive document which includes dynamic page numbering, dynamic table of references (Contents Page, List of Figures, List of tables) and consistent text, headings, graphics etc..

Plagiarism checking – Proofers carry out a final check for plagiarism to ensure that your writing is original and correctly cited before returning your work to you for submission. We have partnered with one of industries leading plagiarism report providers to check the originality of your work.
Quality Service At An Affordable Price
Starting at: £6.99 per 100 words & Full money back guarantee!
Proofreading Specialists
Our PhD and Master's proofreaders are specialists in perfecting the tone and detail of your thesis in every sentence. They will not only proofread your document, they will give you advice on new and better ways to develop your writing skills.
If your document needs something a little different, we also offer a tailor-made service to suit your requirements. All of our proofreading services are fantastic value for money, and we guarantee that your finished document will be returned to you in perfect condition within the agreed timescale.
Once you have spent hours writing the perfect essay or business document, it can be a tedious business spending the same amount of time going through the document again, formatting it with references, headers, footers, indentations, paragraphs… The list goes on. But what if you don't have to? At Proofers, we edit and format your document into a beautiful, professional, clear document using the latest software – all at an affordable price.
Even those who do proofread their own work before submitting it cannot find every mistake. Grammatical and spelling errors are a major detriment to businesses and reputations. Our proofreaders know just how important it is to proofread. Their trained eyes will pick up every single error and correct it, yet they will maintain your 'voice', style and content. We do all this to enhance your document as we know best.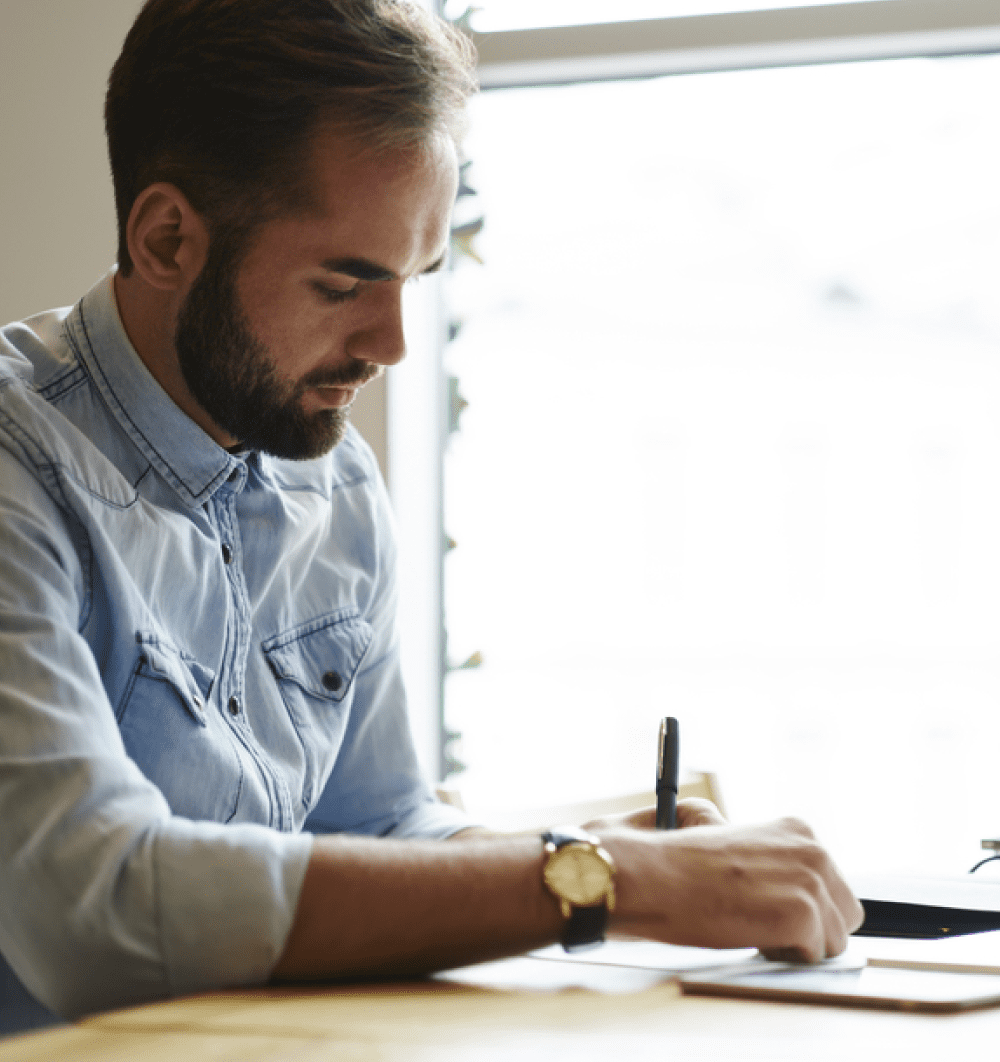 We're rated excellent

"Top quality service, which I will use again in the future. The document was reviewed and adjusted with speed. I would definitely recommend to others."

University of Leeds – Terry Smith

" I was impressed with the service offered by this company overall and thank them for their efforts."

University of Liverpool – Andy Brooks

"Very good, speedy and nice service. I have much more confidence on my paper now. I will definitely use their service again."

University of London – Chris P

"Excellent service with very quick delivery. My document was quickly reviewed and corrected. Will definately use again."

University of Birmingham – Jade Patterson

"Got awarded a first class for my thesis that you proofread. Excellent job, will pass on your details to all my mates!"

Lancaster University – Mr S Anderson

"Excellent service with prompt and accurate work returned. Will definitely recommend to friends and use again."

Lizzy (Private)

"My Phd documents was greatly improved thanks to these guys. They gave a fantastic service and were easy to use. Would recommend to anyone who needs their documents checked."

Lancaster University – Kevin T

"Excellent work! They were a great help."

University of Derby – Richard M

"Very happy with the service 10/10 Quick turnaround and very friendly team! Thanks for everything been great help!! Will definitely use again!"

UCLAN (University of Central Lancashire) – R Bapu

"Many thanks for a fast, accurate service. Made all the difference."

University of Southampton – Ross G

"Good service, fast communication, and very helpful My work has improved a lot with proofreading service."

University of Leicester – K.Wongpayak

"Communication was excellent. The level of proofreading was exceptional. I want to thank ALL the staff at Proofers for an excellent Proofreading Service! Would definately recommend!"

University of Westminster – Tom Geevers