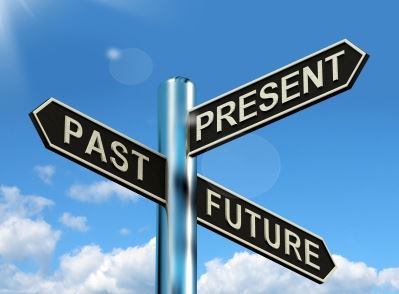 One of the trickiest things to get right in academic writing – particularly if English is not your first language – is the tense. It's also one of the hardest mistakes to pick up on once you are reading through your own work pre-submission.
Editors read academic essays day in day out and asking an academic proofreading agency to check over your work can ensure that your excellent content is matched by excellent presentation. However, there are a few basic pointers which can help you decide on the appropriate tense to use. 
If it's written down in a book then conventionally the present tense is used, so 'Smith (1999) states that…' or 'Duncan (2002) argues …' This is essentially because, whenever you pick up the book or read the report, the stated arguments and discussion points remain the same.
If you are reporting a study which has been carried out and completed then it should be in the past tense: 'Smith (1999) states that Garden's study sample was appropriately diverse' or 'For this study, a detailed survey was carried out'. The conclusions drawn from the study, however, should be presented in the present tense, since their implications are ongoing; thus, 'The results of the survey imply that…'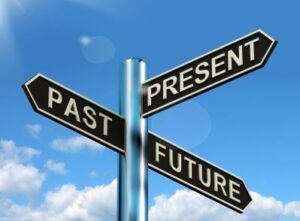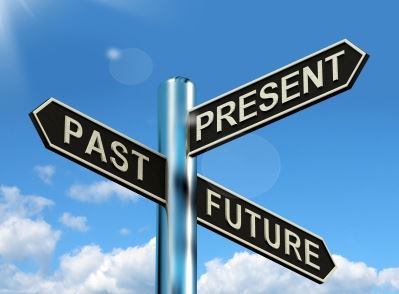 Occasionally there is a need to use future tense in academic presentation, most notably when outlining your research, for example, 'In this study, we will be considering …' or 'This section will give details of…'
As with all aspects of presentation, however, there is scope for variation in certain circumstances so, above all, aim for consistency in your choices.
If you need your help with your tenses OR you require any editing services such as proofreading, copy editing, document formatting, then visit www.proofers.co.uk today!